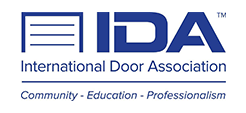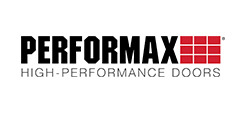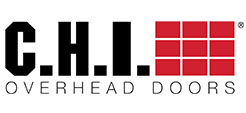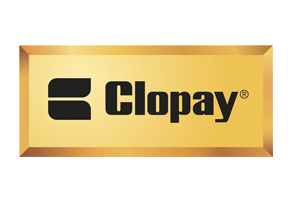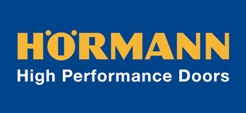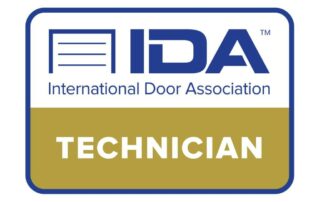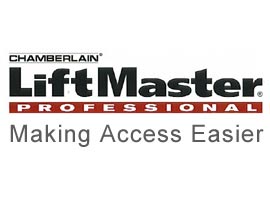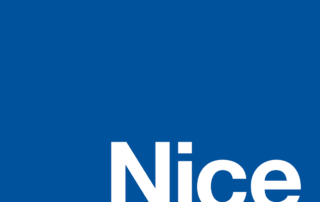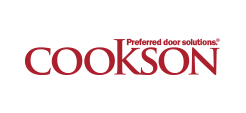 Commercial Doors, Roll Up Garage Doors, and Overhead Doors in Cleveland, Chesterland, Mentor, Solon, Painesville, Streetsboro, OH, and Surrounding Areas
OUR COMMITMENT TO YOU, OUR CUSTOMER
First and foremost we appreciate the opportunity to EARN your business.
We understand that you have choices in the marketplace and we will do everything we can to earn your loyalty. We believe in establishing relationships with our customers. When you call us, a live person answers the phone – no automated receptionist at J & L Door Service, Inc. We also feel voice mail is not a personal way to communicate – no voice mail at J & L Door Service, Inc. Our philosophy is simple, we take care of our customers by offering high quality products and responsive, high quality service at a competitive price. We work hard to care for our customers and our employees. If at anytime you feel we are not meeting your expectations, we expect you to call us. We cannot fix the problem, if we don't know it's broken.
Commercial Garage Doors, Roll Up Doors, High Performance Doors, Gate Operators, and More
OUR SERVICES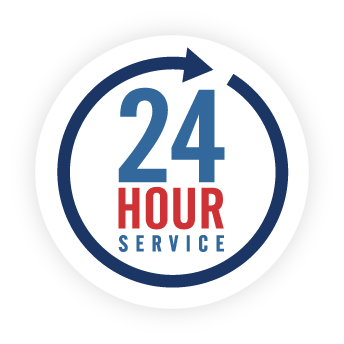 24 HOUR EMERGENCY SERVICE
To ensure your business operates smoothly and without costly interruptions, we offer 24 hour emergency service 7 days a week. Downtime can be costly to your operation, so call us anytime day or night.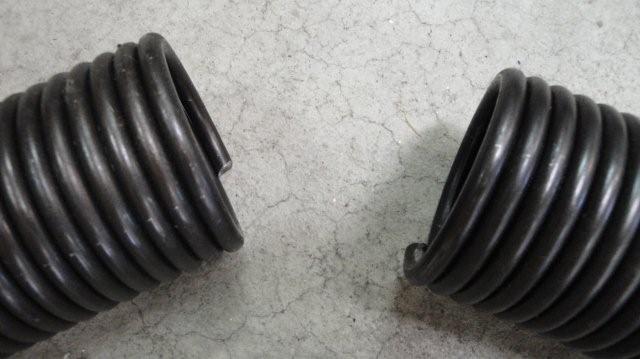 SPRING BARREL REBUILDS AND UPGRADES
A broken spring will render your door inoperable causing lost productivity and the high cost of downtime. J & L Door Service, Inc. can replace broken springs and rebuild your spring barrel usually within 24 hours. We know the importance of getting your door operational as quickly as possible.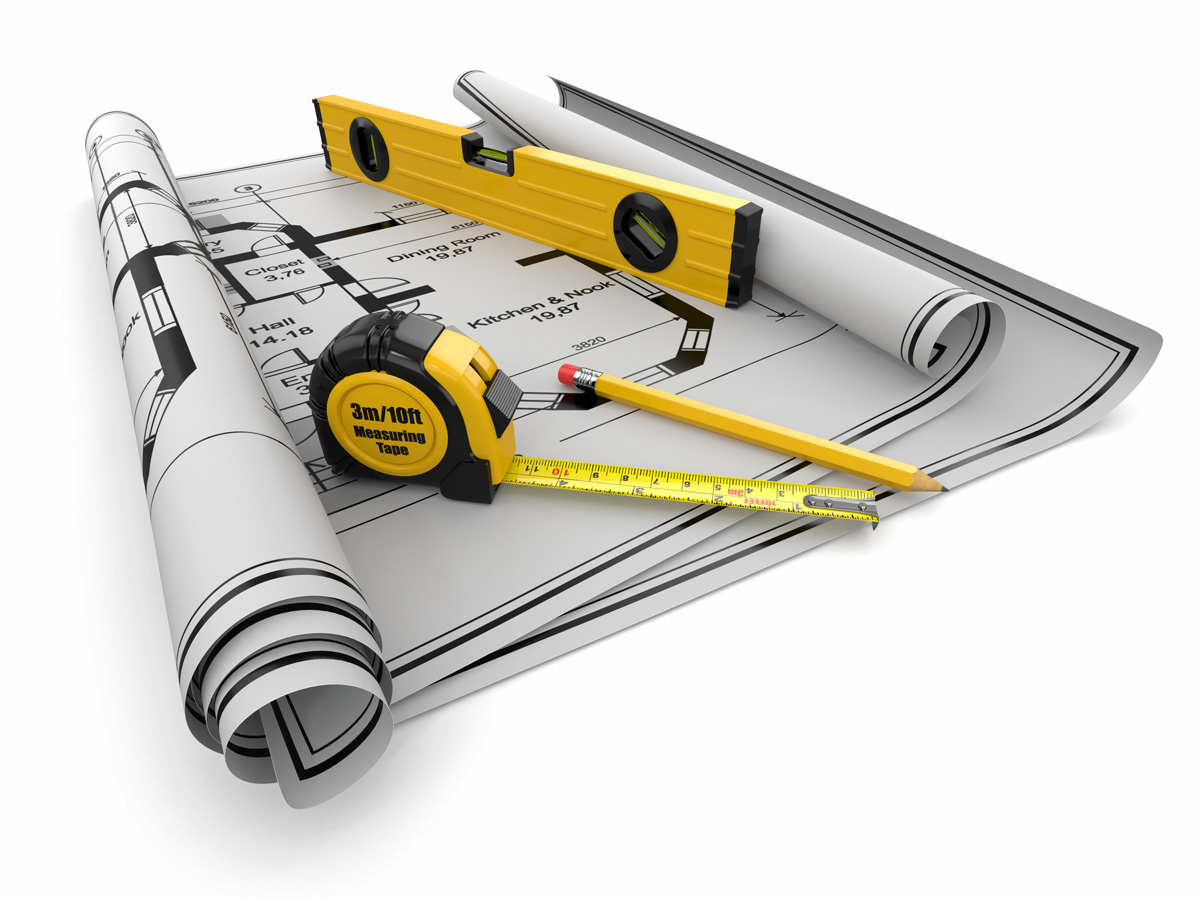 COMMERCIAL GARAGE DOOR DESIGN AND OPENING EVALUATION
We offer design services to help ensure you have the correct door in your opening. We evaluate the opening usage with regards to traffic passing through the opening as well as environmental conditions in the area of the opening. Having the correct commercial door in the opening helps to reduce costs associated with downtime and energy.
PLANNED MAINTENANCE PROGRAMS
J & L Door Service, Inc. can help you avoid these issues.
Doors never break down at a convenient time.

Costly repairs can wreck havoc on your maintenance budget.

Productivity comes to a halt when an opening is out of service.

Malfunctioning doors can be a safety issue.
Our comprehensive Preventative Maintenance Programs include the following:
A written report outlining the issues we discovered during our inspection.

We will categorize the issues in terms of severity regarding the operation of the door.

We will provide an estimate of the items that were found to be in need of repair.

We will catalog your doors so that we know what parts are required which allows us to fix the door in one trip in most cases.

Working with your schedule whether it be on a quarterly, semi-annually or annual basis.

Having a Preventative Maintenance Program in place gives you Priority Service Status.
CERTIFIED FIRE DOOR INSPECTIONS AND TESTING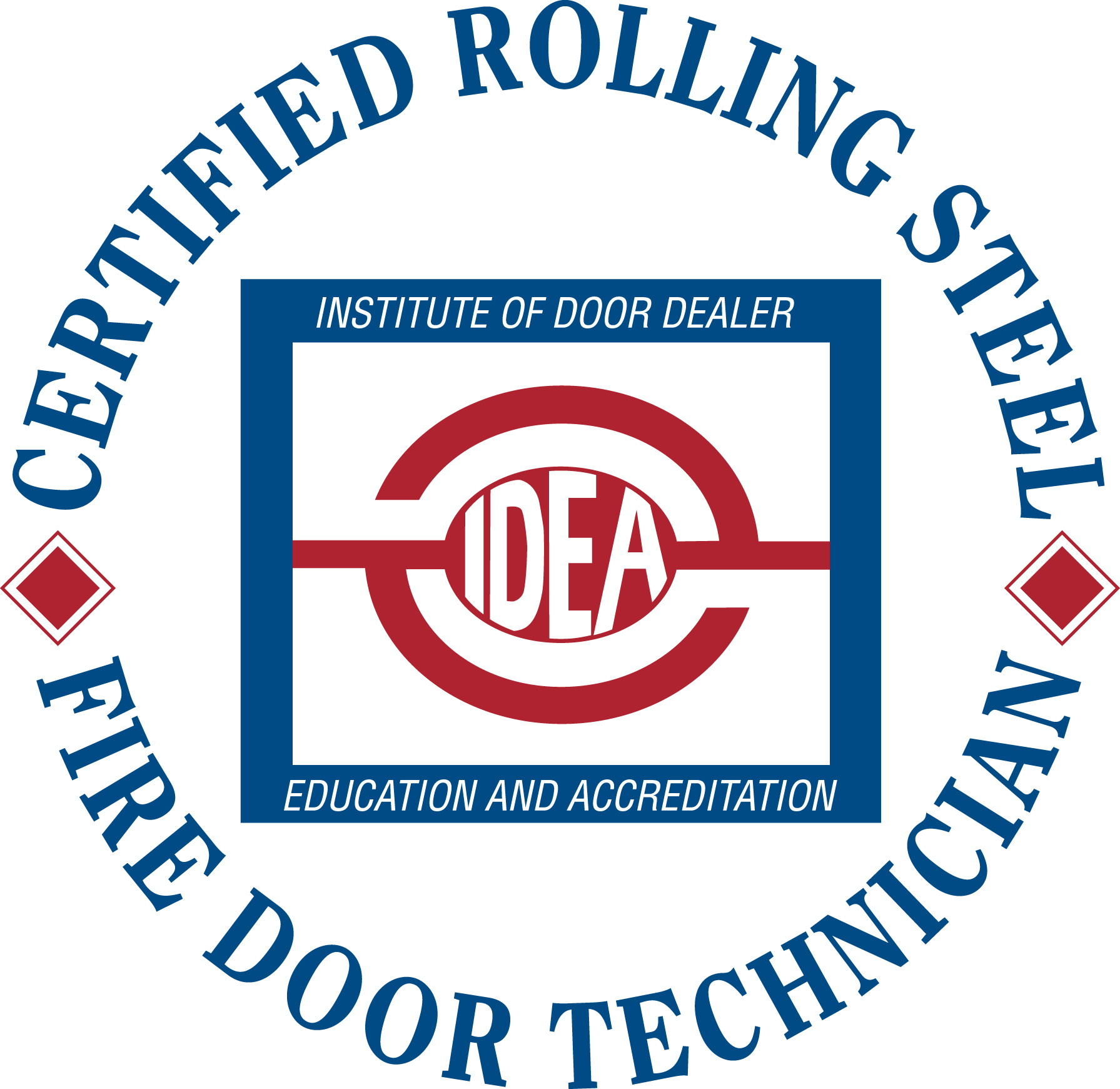 Did you know the National Fire Protection Association (NFPA) recommends that your fire doors be tested on an annual basis? Over the past several years, the United States averages over 100,000 non-residential structure fires per year. Average losses per year are in the billions of dollars. Don't let this happen to your business!!!
J & L Door Service, Inc. offers fire door testing and inspections performed by IDEA Certified Technicians. IDEA ( Institute of Door Dealer Education and Accreditation) offers, education, certification and accreditation for the door industry.
Fire doors are designed to protect life and property in buildings where they are installed. In order to ensure the fire door will perform in the event of a fire, at minimum annual testing is recommended.
At J & L Door Service, Inc. we can provide inspections and testing of your fire doors that include recommended inspection protocols from DASMA ( Door and Access Systems Manufacturers Association). Our testing procedures are in accordance with NFPA. We provide a complete inspection and testing report for your records and your insurance provider.