Your commercial door is an important part of your day-to-day business operations. But when you are shopping for commercial doors, you may be tempted to cut corners and save wherever you can. As tempting as it may be to save by installing commercial doors on your own, we strongly advise against it.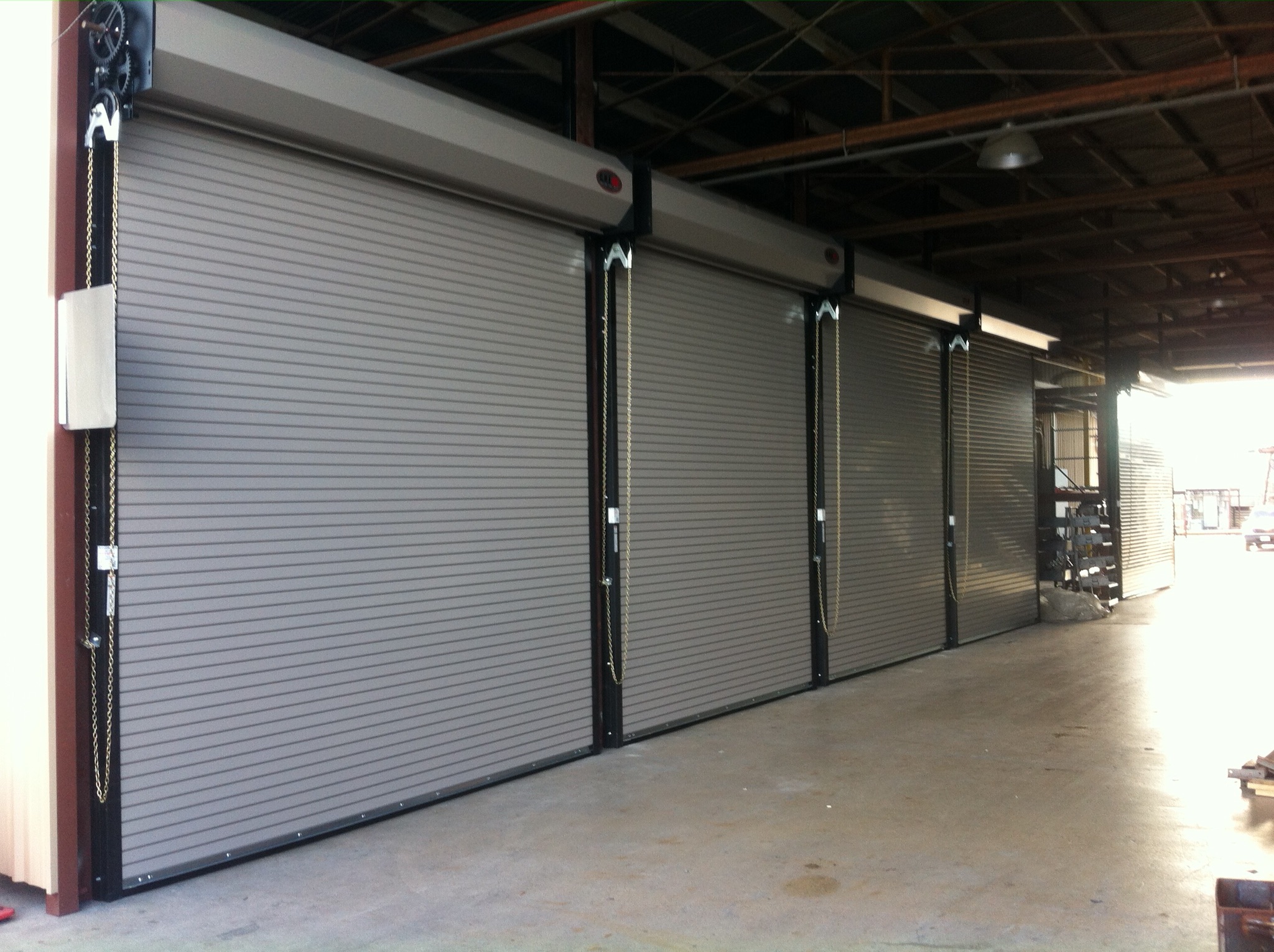 Here are three reasons why DIY commercial door installation is a big no-no:
Time – If you are not a commercial door installation expert then chances are you are going to spend way too much time installing commercial doors. Experts have the tools and knowledge needed to get the job done efficiently. Time is money!
Safety – It may come as no surprise that commercial door installation is risky. As most commercial doors are made from solid metal parts, it is important to leave installation to skilled technicians that are trained to mitigate the safety risks of installation.
Warranty – Most commercial doors come with a warranty. But when you take on commercial door installation on your own, most commercial door companies will not honor those warranties, no matter how well you did the job!
Commercial door installation is best left to the experts, and at J&L Door Service, Inc. we are here to help!
At J&L Door Service, Inc., we offer professional commercial door installation in Chesterland, Cleveland, Mentor, OH, Painesville, Solon, OH, Streetsboro, and the surrounding areas. With extensive experience in commercial door installation, our technicians have the tools and expertise required to ensure the efficient and professional installation of a wide range of commercial doors such as rolling doors, fire doors, sliding gates, and much more! But we do not stop there.
We set you up with planned commercial door maintenance programs to ensure the optimal efficiency of your commercial door. No more having to deal with costly repairs or breakdowns! Contact us today to learn more about our commercial door installation services for Chesterland, Cleveland, Mentor, OH, Painesville, Solon, OH, Streetsboro, and the surrounding areas.