Your industrial doors are essential to the safety and efficiency of your commercial space. However, it is important to note that there are many different types of industrial doors, and their uses differ greatly.
To help you determine which type of industrial door is ideal for your space, we compiled this short list of the most popular types of industrial doors and their ideal uses:
High Speed Industrial Doors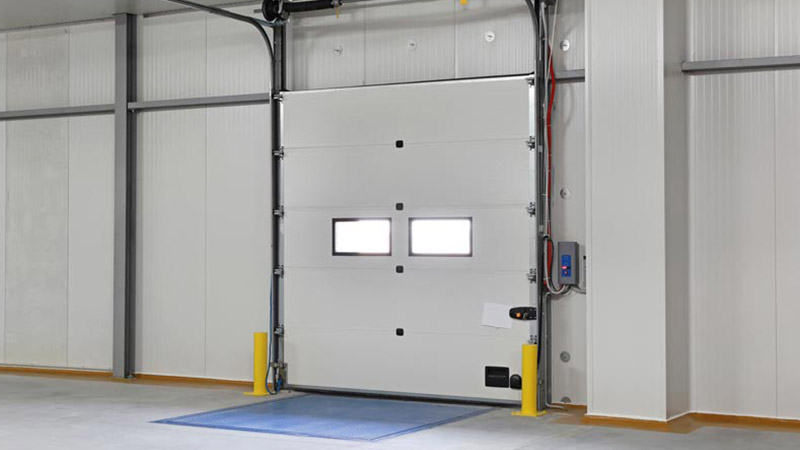 Just as their name implies, high speed industrial doors are automated to quickly open and close to prevent energy loss and contamination. These doors are ideal for the following spaces:
Grocery Stores
Hospitals
Pharmacies
Parking Garages, etc.
Rolling Industrial Doors

Roiling doors, or upward acting coiling doors, are made from heavy duty metal materials and designed for high-cycle application for several commercial spaces, such as:
Public Storage Facilities
Warehouses
Factories
Truck Loading Bays, etc.
Fireproof Industrial Doors

When you need fire protection, you need fireproof industrial doors. Manufactured and tested to comply with OSHA standards, fire doors are ideal for several applications and are a perfect choice for any industrial property that wants to reduce fire damages and safety risks.
Do you need help finding the right industrial doors for your space? We are here to help!
At J&L Door Service, Inc. we equip your building with industrial doors in Mentor, OH, Cleveland, Painesville, Streetsboro, Solon, OH, Chesterland, and throughout Northeast Ohio. Working with you and your requirements to find the right industrial door solutions for your commercial space, we ensure that you get the most from your investment with quality industrial doors that improve the safety and efficiency of your property.
Not only do we offer professional industrial door installation, but we also help you maintain your industrial doors with regular maintenance checks and 24/7 emergency repairs. Since 1978 we have been the number one choice for industrial doors and door services! Contact us today to learn more about industrial doors for Mentor, OH, Cleveland, Painesville, Streetsboro, Solon, OH, Chesterland, and throughout Northeast Ohio.