When it comes to running a successful business, efficiency is key. From managing costs to reducing environmental impact, businesses are always looking for ways to improve energy efficiency in their operations.
One of the most overlooked aspects of energy efficiency is commercial door installation. By choosing energy-efficient doors and ensuring proper installation, businesses can enjoy a range of benefits while minimizing their carbon footprint.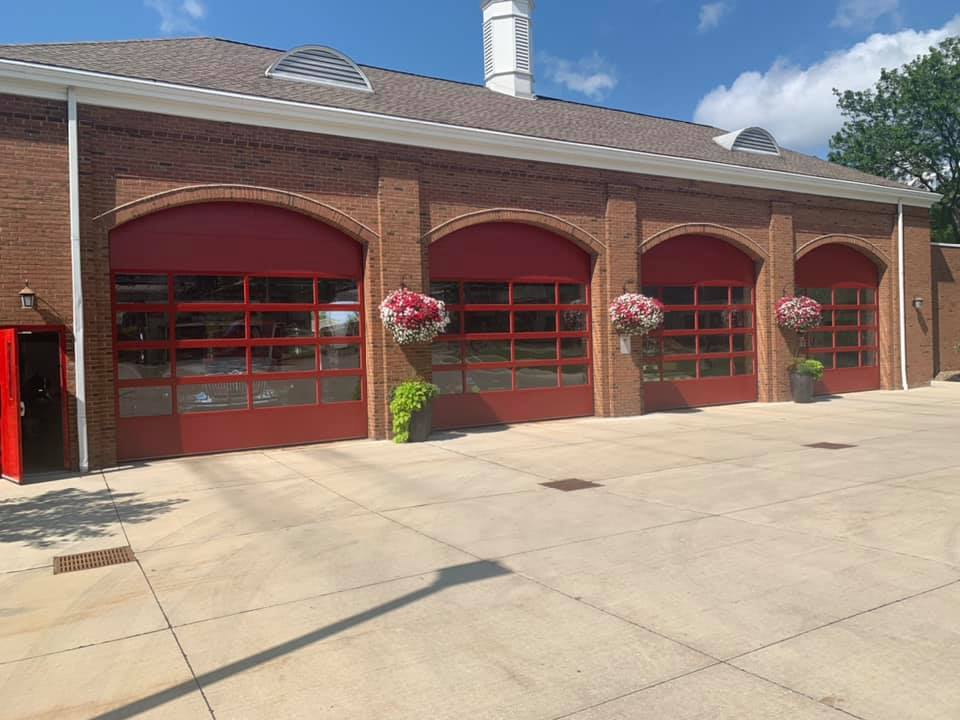 But how does one ensure optimal energy efficiency when installing commercial doors? Keep reading to find out.
The first step in harnessing the power of energy efficiency is selecting the right commercial doors for your establishment. Energy-efficient doors are designed with advanced materials and technologies that enhance insulation and minimize heat transfer. These doors act as a barrier, preventing heat from entering or escaping your building.
During the commercial door installation process attention to detail is crucial. Proper insulation, weatherstripping, and sealing are key factors that impact energy efficiency. Even the smallest gaps or leaks can significantly affect the door's thermal performance.
Professional Installation

A good rule of thumb is to leave commercial door installation to the professionals! Hiring a professional for commercial door installation ensures proper installation techniques that adhered to building codes. This maximizes the longevity and functionality of the doors, giving you peace of mind and avoiding potential costly issues down the line.
If you want to ensure the proper installation of your commercial doors, then our technicians are here to lend a helping hand!
At J&L Door Service, Inc. we provide commercial door installation to Chesterland, Cleveland, Mentor, OH, Painesville, Streetsboro, Solon, OH, and throughout Northeast Ohio. Understanding that energy efficiency is key to optimal commercial door installation, we work with you to find the most sustainable commercial doors for your space. From rolling doors, fire doors, sectional doors, and more, we have all the commercial door solutions you need at the best rates.
Contact us today to learn more about commercial door installation for your business in Chesterland, Cleveland, Mentor, OH, Painesville, Streetsboro, Solon, OH, or anywhere throughout Northeast Ohio!