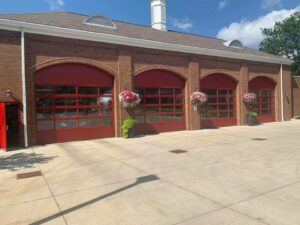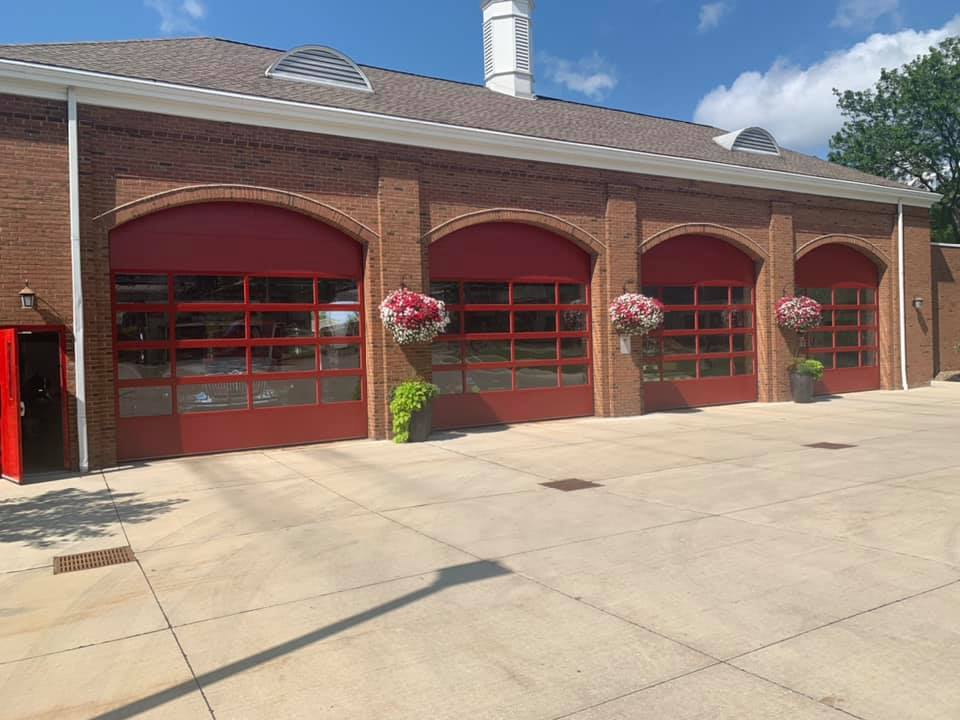 You probably didn't think it was too challenging to select commercial doors, but there are many different aspects that go into installing the right door. You probably think that you should decide based on costs. However, there are some things you should consider that pertain to your business, use, and building.
Construction material – Where is your door located? In the direction of northern winds? Direct southern sun? The insulating factors of commercial doors may be on the top of your list when it comes to selecting a new door. Therefore, the materials can also play a role in light penetration, security, weight, frequency of use, and more. Make sure to bring any concerns in materials up when we discuss your new commercial door.
Interim use – Sometimes overhead doors need to be custom-made. If you need a door immediately, you may want a short-term option that is quickly available and can get you through the next couple of weeks.
Your industry – This goes together with the material, in some ways. For example, if you have a garage where workers need the light, you'll probably want to incorporate windows. If you have constant forklift and moving equipment activity, maybe additional safety features are needed.
Safety ratings – Speaking of safety,  your commercial door may very be the largest moving object in your facility, so safety should be a strong consideration when selecting a commercial door. Safety features such as bottom bar sensing edges, non-contact photo-eyes, no-touch control stations and motion sensors should be considered. We mentioned security above, but there are some other aspects to safety and security. For example, you might want fire-resistant doors. You can also get options in anti-theft or bullet-proof commercial doors if needed.
Appearance – It might sound odd to pick out commercial doors based on appearance, but there can be a couple of reasons for doing so. Depending on where your door is located, it can be part of what your customers see when they first approach your building. Or, you might have a plaza, location, or corporate aesthetics you need to adhere to in terms of appearance. A large door can make for a great billboard.
No matter what you need in commercial doors, we're your source to ensure you get what you need. And when you need to find the perfect roll-up door in Cleveland, Mentor, OH, Painesville, Solon, OH, Streetsboro, Chesterland, and the surrounding areas, look no further than J & L Door Service.